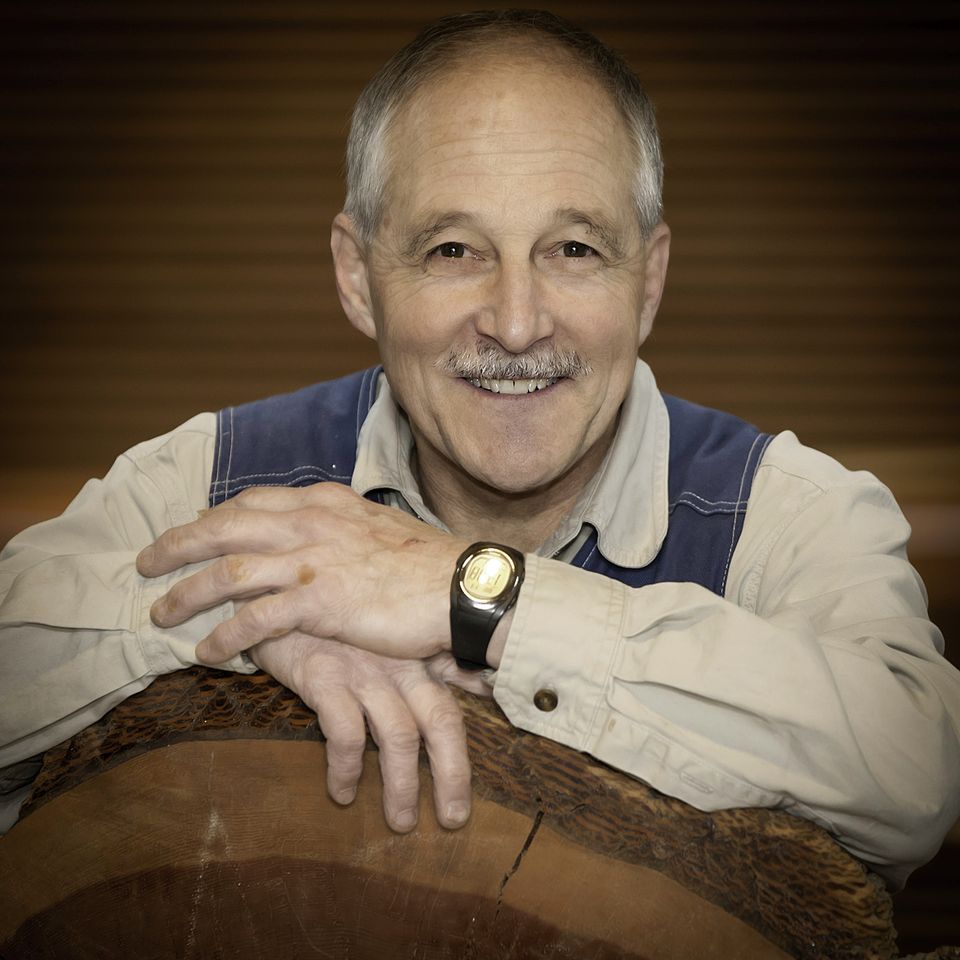 Dave Borgatti
Instructor
Dave's career as a builder started, literally, on the rocks at age 13 while growing up in Cape Cod. He and his dad found a skiff that had washed ashore, rebuilt her, and launched her in the marshes behind Scituate Harbor. Unfortunately, it was a boat that required a crew, since it proved difficult to row and bail at the same time!
After earning a Bachelor of Science degree in biology and chemistry, Dave started his first turn at the trades with a stint as a commercial diver but the pull of boatbuilding never really left him. So in the early 1980s he took a position with Schooner Creek Boat Works in Portland, OR, building custom cold-molded yachts. After building a Bill Garden "Eel" for himself and a trailer he sailed from Florida to Maine. He returned to the Northwest and settled in Seattle vowing to work in a "normal field" (that is, anything besides boat-building).
As part of a two man cabinet shop, Dave serviced several designers and built custom built-ins and trim, but realized that his technical skills needed some polishing. Dave attended the Wood Technology Center (formerly the Wood Construction Center) in the early 1990s where he found something that was actually better than building one-offs—teaching! He has been a computer applications and woodworking instructor since 1992 and teaches the CORE class offered the first quarter of all three trade areas. In their spare time, Dave and his wife Wendy can be found remodeling their 1904 craftsman bungalow in Seattle.