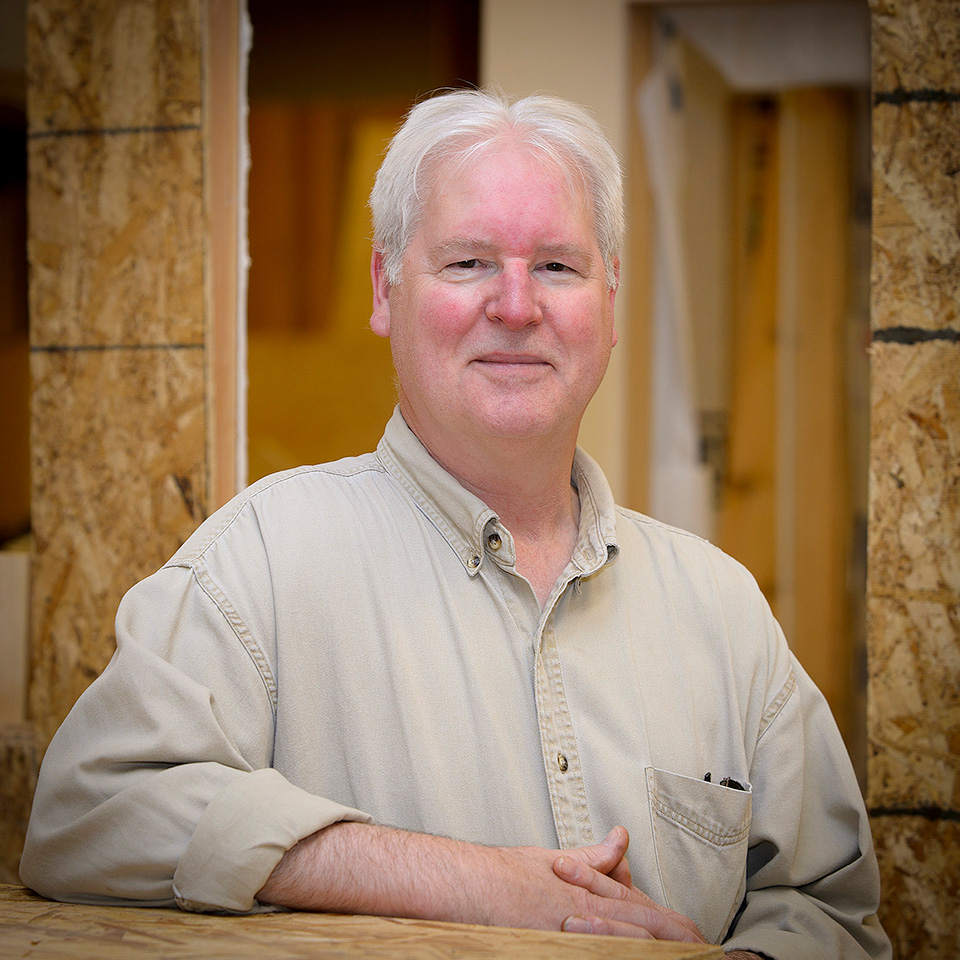 Rick Sever
Instructor
Rick Sever has been working professionally as a Design/Build General Contractor and an Architectural Historian in the greater Seattle area since establishing his company "Residential Construction" in 1984. His company focus has been design, remodel, and/or restoration work on traditional period style houses built between the 1890's and 1960's. Rick holds a BA in Art History with an emphasis on Architectural History and Design from the University of Washington. Prior to attending the University of Washington he spent two and a half years at Washington State University in the pre-architecture program.
Rick has often looked for opportunities to teach and share what he has learned from his experiences in the trades, and his time studying about how Architecture plays a role in how we live and interact. In 2012 Rick worked with a small team to develop the "Remodel & Preservation Carpentry" class at the Wood Technology Center. Following the colleges acceptance of the class syllabus he co-taught the first section of the Remodel and Preservation carpentry class during the summer of 2013. Rick has also been a member and volunteer with Historic Seattle since 1990. In 1996 he co-founded, hosted and presented lectures at Historic Seattle's "Preserving Your Old House" program. A program originally designed to provide information for homeowners to better care for their old homes.
Rick looks forward daily to working with the student carpenters and staff at the Wood Technology Center. He believes that what we teach today will greatly effect how we treat our built environment now and in the future. He feels that how we deal with the embodied energy contained in our existing built environment, and the lifecycle costs of the materials we choose to use, contributes to the idea that often the greenest buildings are the ones we reuse, remodel and restore.